Thames-side Print Studios
One of London's largest open access print studios
Become a member
One of London's largest open access print studios, we offer facilities and courses in screenprinting, etching, offset litho, relief, textiles and large format printing. Based at Thames-Side Studios in SE18, our print studio boasts exceptional facilities and services in a clean and spacious environment. To contact Thames-Side Print Studio please speak to Carolyn Nicoll. Thames-Side Print Studio, Unit 4, Harrington Way, Warspite Road, Royal Borough of Greenwich, London SE18 5NR T: 07815 090648 E [email protected]
We share our love of print in a number of ways:
Experienced printmakers: practice screenprinting, etching, relief, lithography, textiles & digital.
Beginners & refreshers: courses, courses, courses.
Schools workshops: to suit a range of ages & abilities.
Editioning service: we can print for you – collaborate with our highly-skilled printers.
Buyers & collectors: superb range of prints for sale.
Digital printing: professional and competitively priced.
Courses
The Team
Adam Hogarth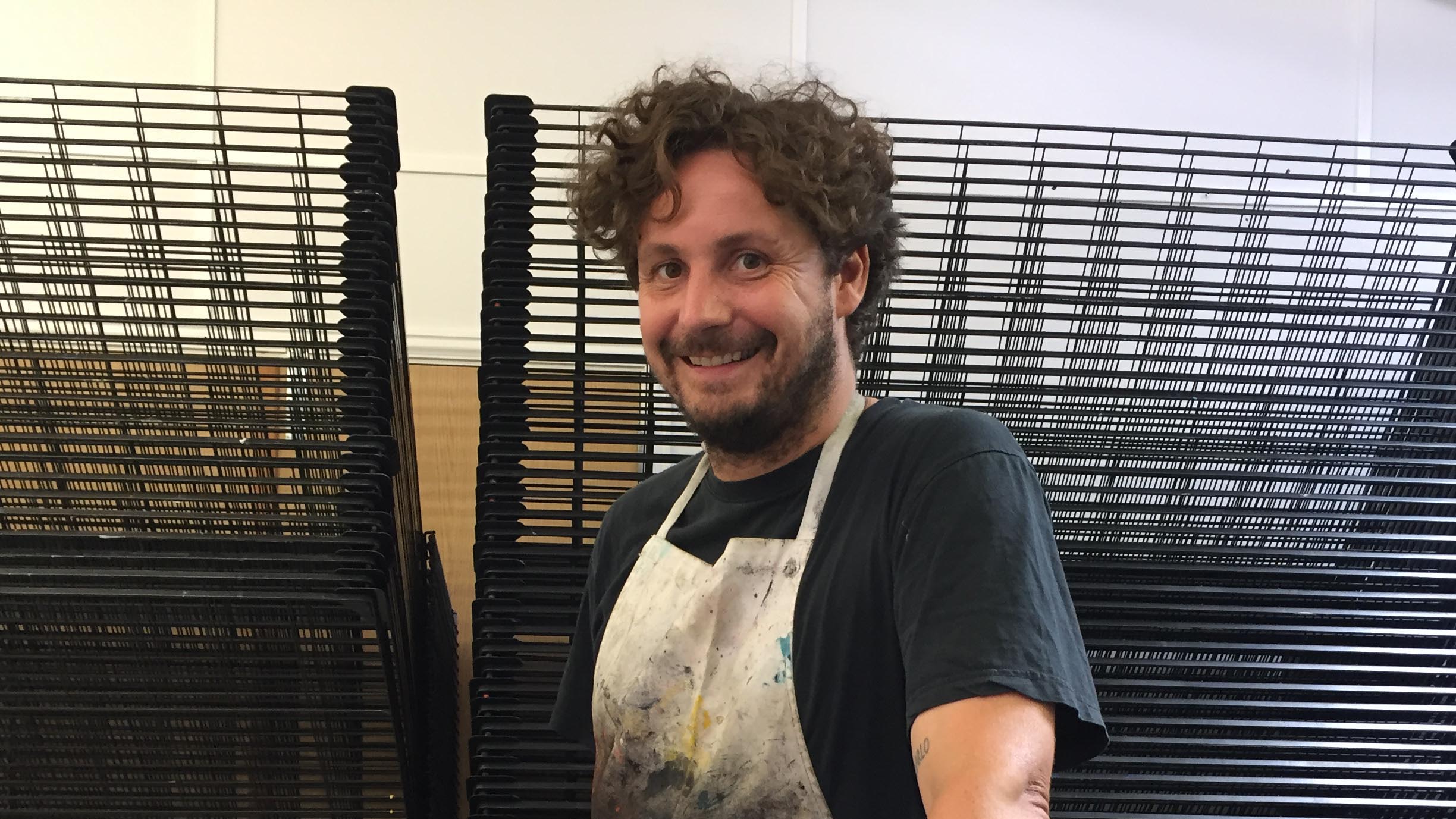 Carolyn Nicoll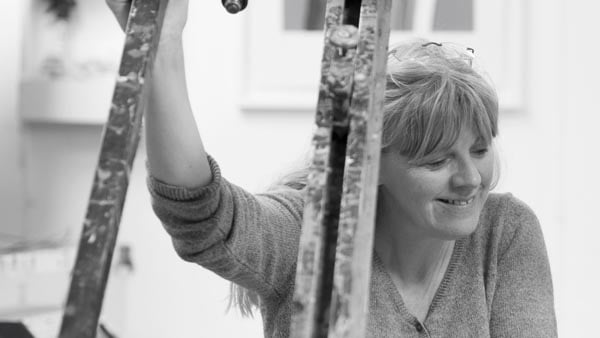 J Yuen Ling Chiu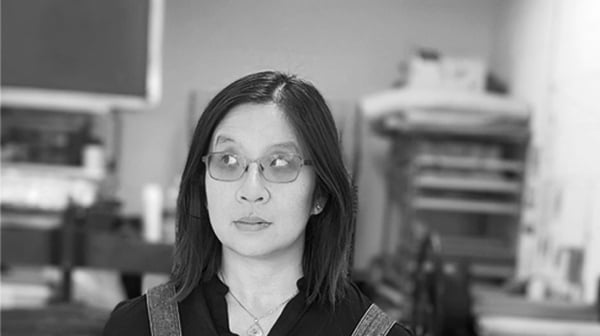 Julian Davies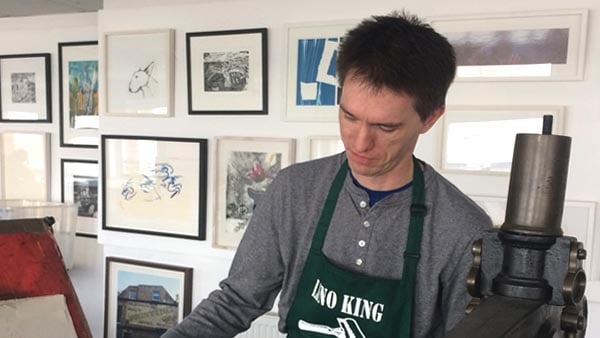 Nick Richards